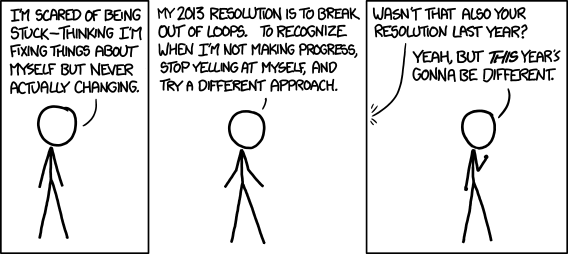 I have read the official 2012 stats from WordPress, they make for some interesting reading. I almost reached the 100k mark, receiving 98,000 visits this year.
Some of the most interesting facts are the most popular articles this year:
These are the posts that got the most views in 2012. You can see all of the year's most-viewed posts in your Site Stats.
Two of those 5 are from previous years. I am also very glad to see that my favourite article of the year made it to the list, that is the Anonymous and the decline of individualism.
I promise to blog more frequently this year, it has been rather difficult to continue making a continuous writing commitment, but I love blogging too much. While it is possible that I would write even if nobody was reading, it is truly encouraging to find out that at least some of you are paying attention.
Thanks!